YOUR CAR LIKE NEW
Auto Body Repair in Coxsackie, New York
ABOUT US
Since 1976, Martinez Auto Body Shop INC has been family-owned and -operated by father and sons. The Martinez family has a lot of experience working in auto body shops and mechanic shops as insurance adjusters and as small-business owners. We take pride in knowing that we provide quality and affordable work on every vehicle that comes to our shop. You can trust our professional auto repair services from small dents to extensive repairs. We offer towing from the scene of the accident and detail your car upon completion. We have also gone green by using PPG Envirobase Waterborne Paint and by utilizing solar energy with an abundance of solar panels.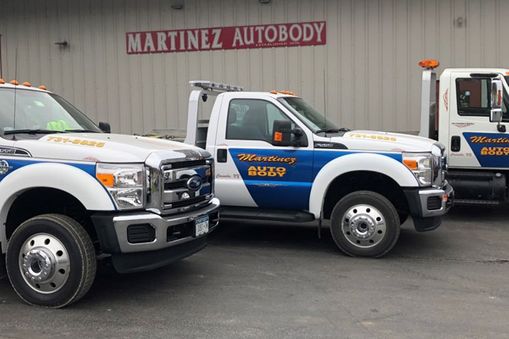 COMPREHENSIVE VEHICLE REPAIR SERVICES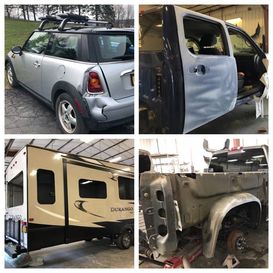 AUTO BODY REPAIR
From small dents to long scratches, we take care of every detail on your car.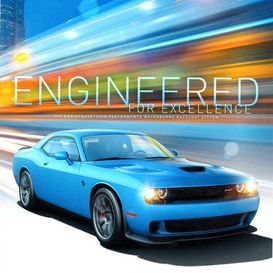 ENVIROBASE WATERBORNE PAINT
We use Envirobase Waterborne paint for the best quality results on your vehicle.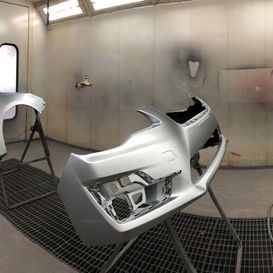 AUTO BODY PAINTING
Want a custom paint job or a certain area redone? We'll take care of it for you.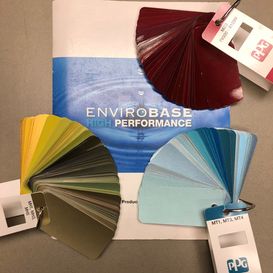 CUSTOM COLOR MATCHING
Using computerized equipment and software, we can accurately match your current color.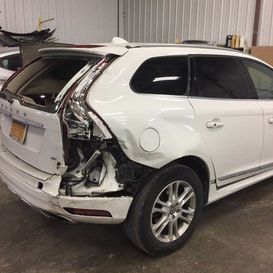 COLLISION REPAIRS
Has your car been involved in an accident? We can make it look like new again.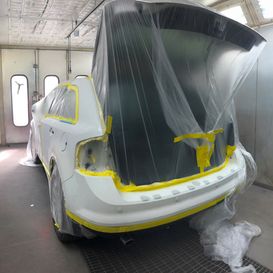 STATE-OF-THE-ART PAINT BOOTHS
We have two state-of-the-art paint booths that draw paint lower for a clean environment.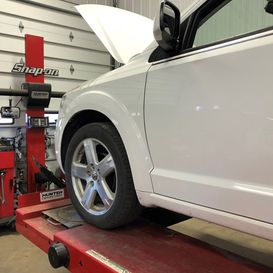 BODY REPAIRS & MORE
We are passionate about making cars look brand-new. Ask about our other services.
"Excellent work and a great team with first-class customer service. My car looks and drives like new after fairly extensive deer damage. Would highly recommend!"
— Evan M.
"If you want excellent body work done, this is where you should go. I have used them twice for bodywork and they do great work. Thanks, Chuck."
— Elsworth P.
"First time I used Martinez Auto Body. Could not believe that the repair only took two days to complete. Excellent craftsmanship coupled with very courteous office staff made the experience a delight. When I picked up the car it was like it was just detailed. This is a go-to place!"
— Kenny F.
"These guys are great! Nice, honest and so helpful. Quality work too. They repaired the whole front of my car after an accident and it looks as new. And they did it fast too. Cannot recommend them enough! Thank you, Martinez, you've got my lifetime business!"
— Cec. L.
Providing Exceptional Auto Body Work Since 1976
CALL NOW TO 
SCHEDULE AN APPOINTMENT